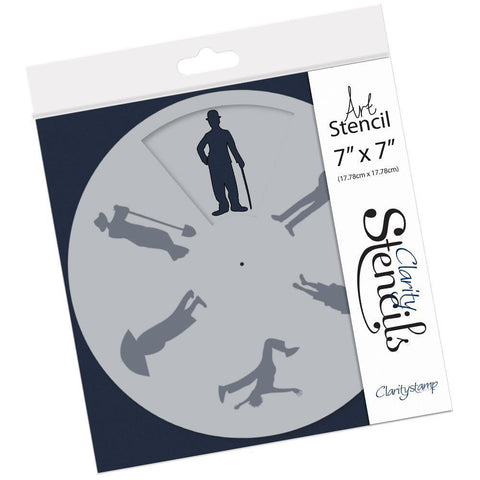 Wheelie Men And Boys Stencil 7"
STE-PE-00152-R7
Our ingenious Wheelie stencils are very simple to use: 2 wheels attached in the centre by a swivel rivet. The lower wheel contains the images, the upper wheel contains the aperture - simply dial in the image you want, and the upper wheel masks off everything else! Wheelie clever!
Centre rivet pops on and off for cleaning.
   •  Dimensions:  7" / 177.8mm
---
---
We Also Recommend