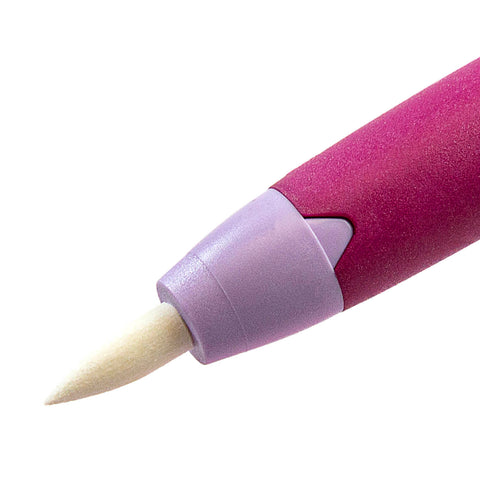 Pergamano Blending Pen (10500) with 3 Nibs
PER-AC-70300-XX
Pergamano Blending Pen is perfect to use with pencils e.g, Perga Liners, pens e.g Perga Colour Exclusive, inks and many other colour mediums to allow for easy blending.
Packs of 10 Refills are available (19203)
We recommend that you always remove the nib after each use, to facilitate easy removal.
Tick which tools you have got, see which ones you haven't - and build your own personal collection by downloading the comprehensive List of Pergamano Tools here.
---
---
We Also Recommend